Governing Body
Libby Blake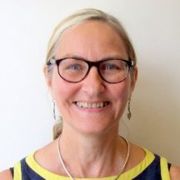 Start Of Term: 04/02/2016 – End of Second Term: 04/02/2024
Although now retired, in my working life I was a qualified children's social worker, with a specialisation in safeguarding. Towards the end of my career I became Director of Children's Services in two London Boroughs and so also held responsibility for their schools and for strategic planning for services to children in those areas. It was at this point that I became aware of Parkwood Hall and its offer to children with special needs.
Shortly after my retirement I was delighted to be invited to become a Governor at the school because of the fantastic opportunity it has as a Co-operative Academy to boldly develop its educational offer and to reach out with an offer of support that sustains and enriches the families of its students. And of course, the school estate and our talented staff group also provide a fantastic resource. In addition to becoming Chair of Governors at Parkwood Hall in 2017 I also have recently taken a supportive advisory role with Edjustice, a non-profit organisation in India working to improve the public education system there. My passion is for a fair society that creates opportunity for all.
Governor: Community
Committee: Chair + All Committees
Jaquelyn Smith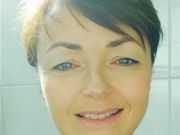 Start Of Term: 05/11/2020 - End Of Term: 04/11/2024
My name is Jackie Smith and my daughter has been at Parkwood Hall since 2015; I became a parent governor in November 2020.
I've worked in the public sector for nearly 18 years and I'm currently a senior manager at Transport for London where I've worked on some of the most transformative schemes in the capital such as road-user charging, cycle hire and the low emission zone standards. In my role at TfL, I provide operational and strategic management, people leadership and change delivery.
Like so many parents and carers, Parkwood Hall has been life-changing for my daughter and for our family, and I feel passionately about helping the school in any way I can. It is for this reason that I'm hoping to bring my skills and experience to the school governor team by supporting school leadership to continue to deliver for our amazing young people.
Governor: Parent
Committee: FGP Committee
Simon Blackburn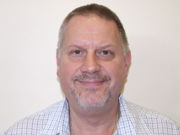 Start Of Term: 01/11/2014 - End Of Second Term 31/10/2022
I started my working career working in an Autistic school in the 1980s. I continued as one of the country's first male qualified Nursery Officers working for a local Authority for 13 years. I now currently work in the transport industry, as part of a team that deals with serious incidents and security alerts that effect the day to day running of surface transport.
I am a parent of six of our own children, who have all left home as well as currently being a foster parent to three children, one of which attends Parkwood Hall. My wife and I have been foster carers for the past 11 years providing a home for many children in need, and have helped many traumatized individuals flourish. This has provided me with extensive experience in dealing with multiple agencies & departments at all levels. I regularly have to be a staunch advocate for the children in our care and am fully prepared to tackle those who fail to put the needs of the child first.
I became a parent governor during the consultations on the future of the school in the summer 2014. I am extremely passionate about the future of this wonderful school and love being involved in the planning of the school's future as an academy. I never realised how much there is to do as a governor and am looking forward to the process of attracting new students to the school. Liaising with parents and Local authorities is a vital part of the role of a governor as well as insuring the school delivers the best possible education and care to our children. I welcome the challenges that lie ahead and will endeavour to continue to help make Parkwood the unique and great school that it is.
Governor: Parent
Committee: F&GP and Audit & Risk Committees
Annette Cannon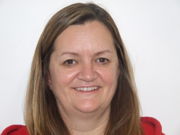 Start Of Term: 10/12/2019 - End Of Term: 9/12/2023
My name is Annette Cannon. I am one of the Residential Cluster Leads. I started my career here at Parkwood Hall 21 years ago as a teaching Assistant and worked in the classroom for over 10 years until I joined the residential team. I am passionate about my role here at Parkwood and thrive when I see the impact the staff have on supporting all of our students to reach their full potential.
As a new member of the governing body I am looking forward to working closely with the school governors and having an input in to the development of our already amazing school.
Governor: Staff (Non Teaching)
Committee: C&C
Philip Osman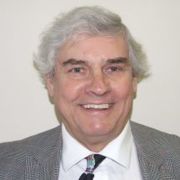 Start Of Term: 13/12/2018 End Of Term: 12/12/2022
Governor: Trustee
Committee: Chair FG&P Committee, Audit and Risk Committee and Pay Committee
Joseph Osunde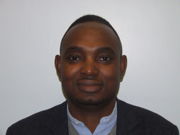 Start Of Term: 13/12/2018 End Of Term: 12/12/2022
It is with great pleasure and enthusiasm that I commit to the role of parent governor at Parkwoodhall School. As a father with two children with additional needs, I sincerely appreciate the work of school staff, governors, and all other key players involved in nurturing the development of our wonderful young individuals.
I am an academic (Teaching and Research) in Higher Education with a doctorate in Software Engineering (Software Systems Architecture). One of my current remits is widening participation in digital technology via inclusivity and diversity. I also have over 10 years' experience in secondary education as a senior leader responsible for Information Technology, Computer Science and student progression Strategies. Prior to this, I was a Business Technology Consultant with a multinational consulting firm.
I am hoping to draw on this wealth of experience to make useful contributions to
the governing team.
Governor: Parent
Committee: Chair C&C Committee
John Paschoud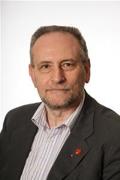 Start of term: 17/10/2019 - End of term: 17/10/2023
Governor: Co-operative Co-opted
Committee: Chair Audit & Risk Comittee, Pay Committee and F&GP Health & Safety lead
Katherine Priestley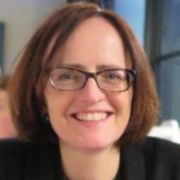 Start Of Term: 22/06/2017 - End Of Term: 21/06/2025
I am a solicitor specialising in employment law. I presently work in the Human Resources Department of a large international bank in London which has provided me with much experience of strategic leadership, organisational structures and good governance. My motivation to become a school governor is the opportunity to make a positive difference to the life chances of children at the school. I hope that my skills and experience will help the governing body to provide well-considered guidance to the senior leadership team.
Governor: Community
Committee: Vice Chair, Chair Pay committee, F&GP Tenant oversight and A&RC Committee
Cathy Twist
Start Of Term: End Of Term:
Cathy Twist
Governor
Committee: C&C and Pay Committees
Andrew Mayer
​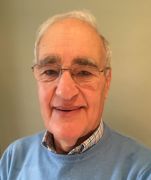 Start Of Term: 10/12/2020 - End Of Term: 09/12/2024
I am pleased to be appointed a Governor at Parkwood Hall. I am a Chartered Surveyor with 45 years of experience in advising on land and buildings. In addition I served a 12 year term as a Governor of Tonbridge School, where I chaired their Pastoral Committee. In that role I acquired a good knowledge of safeguarding in schools, an aspect in which I expect to be involved at Parkwood Hall.
Governor: Community
Committee: C&C Safeguarding lead
Anna Mansaray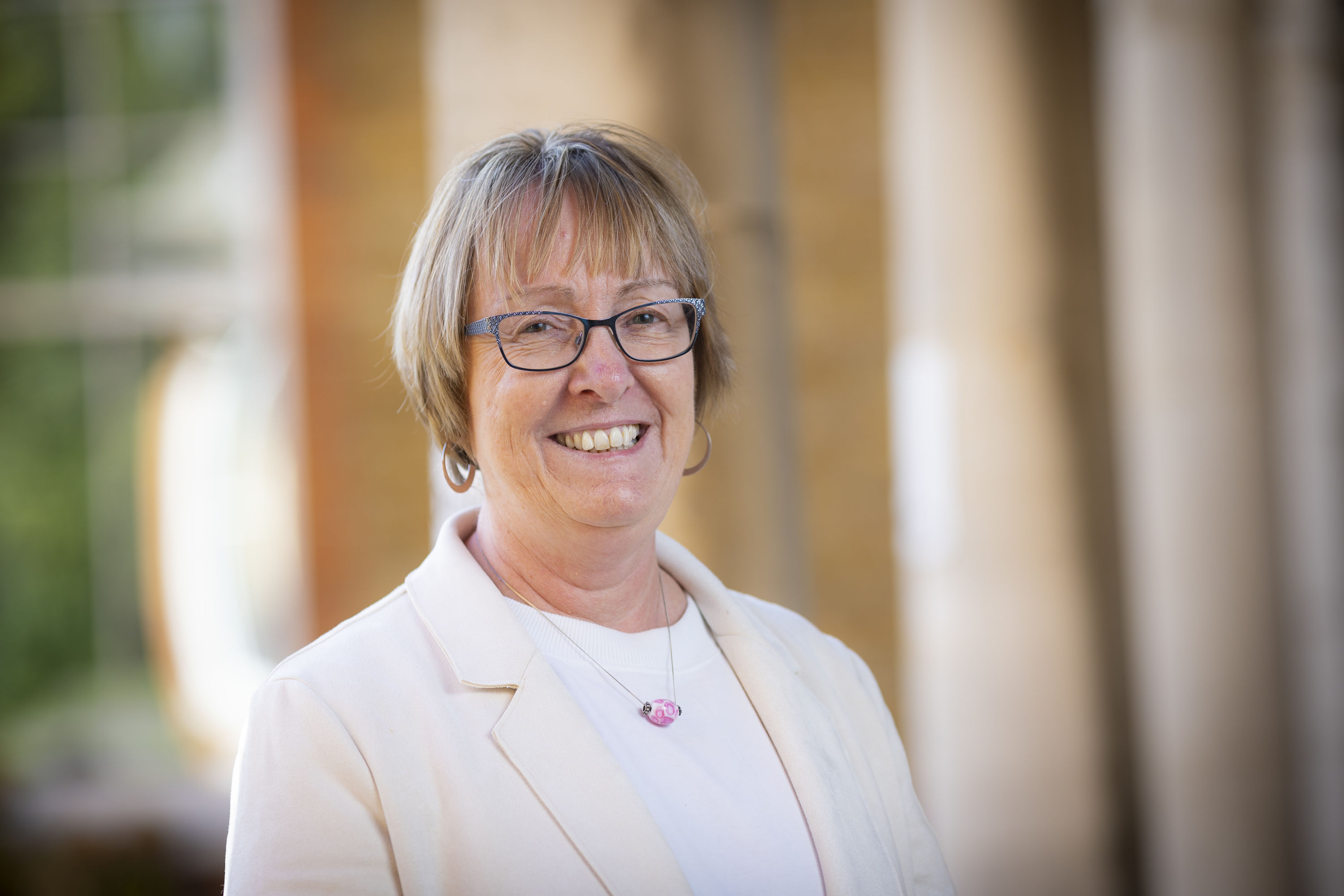 Governor: Principal
Committee: All
Jessica Dargavel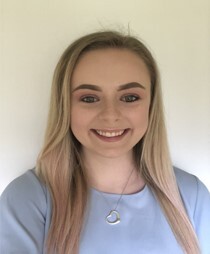 ​Start of term: 10/12/2021 End of term: TBC
Jessican started at Parkwood Hall in 2019 as a newly qualified teacher. She currently teaches year 10-11, focusing on students achieving accreditations such as ASDAN, Pearson Functional Skills and AQA unit awards. In 2021, she also took on the role of science lead across the school. This academic year she has started a master's degree in Social Emotional Behavioural Difficulties at the University of Birmingham. She will also be starting her NPQML this year to improve leadership skills. She looks forward to representing staff and student views at governor's meetings and impacting positive developments at Parkwood Hall.
Governor: Staff (teaching)
Committee: TBC