Who's Who
Staff Contact Details
Anna Mansaray, Principal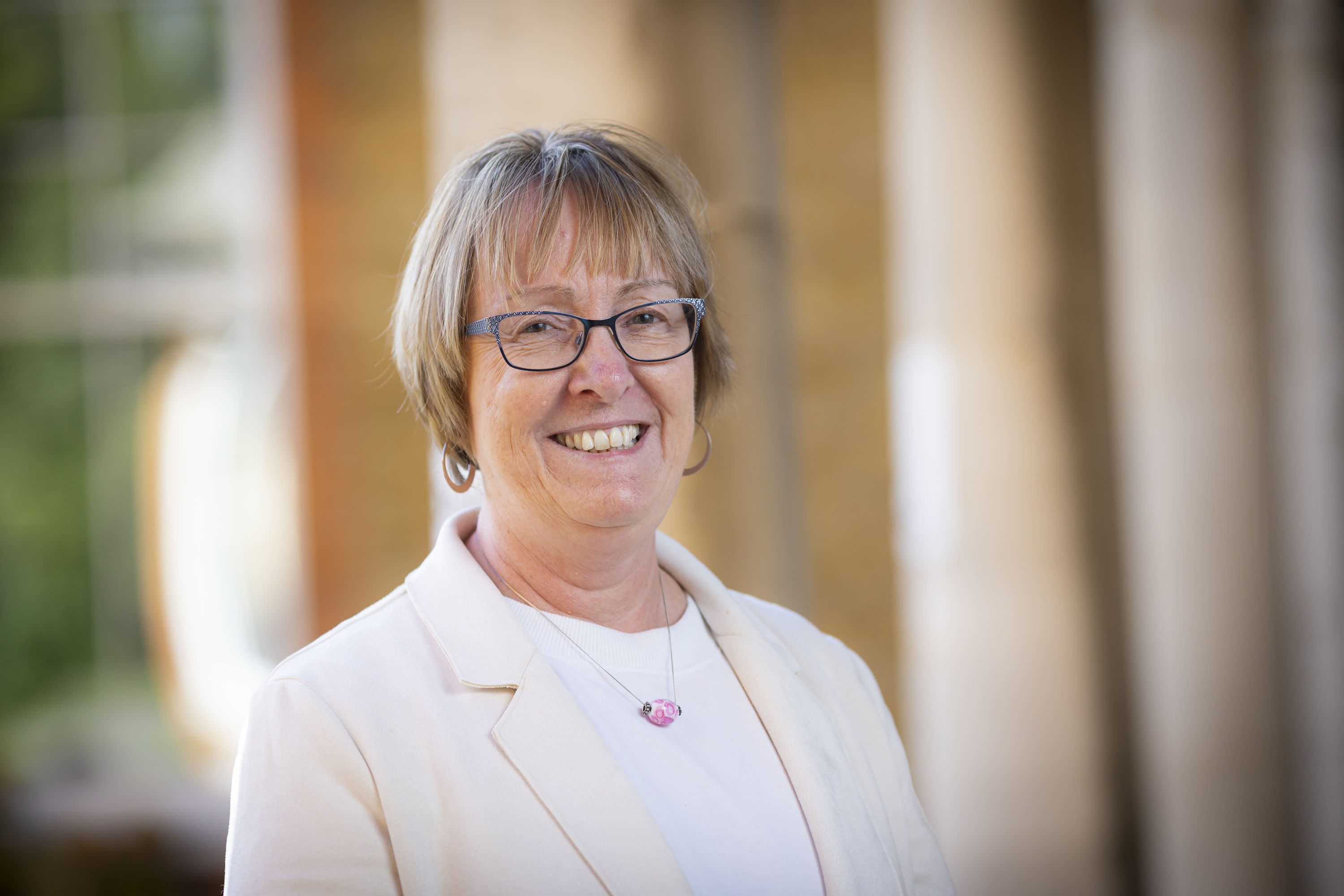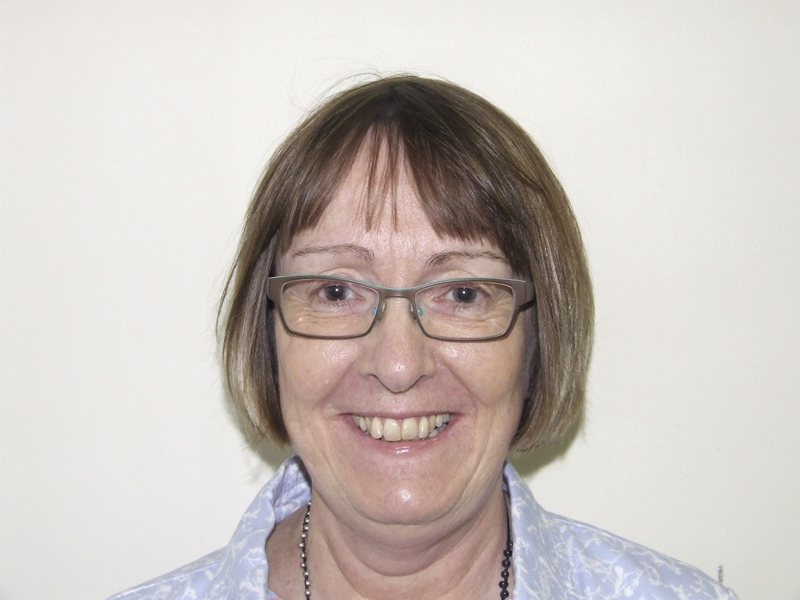 Anna was appointed as Principal at Parkwood Hall in September 2019, having previously held the position of Head of Beckmead College and Deputy Executive Head for the Beckmead Family of Schools in Croydon (Specialist schools for children and young people with Autism, SEMH and learning needs).

Since qualifying as a teacher, Anna has taught in a number of schools in the UK and overseas, both specialist and mainstream. She has also held Senior Local Authority (LA) roles in Sutton and Croydon, with responsibility for Inclusion and Behaviour and the education of children out of school (EOTAS).
Soon after qualifying as a teacher Anna worked as a teacher and teacher trainer in Sierra Leone in West Africa. On her return to the UK she worked for two years in the Learning Support Department of a school in the East End of London and a further three years as a community worker with Contact A Family supporting families with children with disabilities in Wandsworth. With the arrival of her daughter in 1992 Anna decided to return to education as Head of Special Needs in a Merton secondary school. Following six years in this role she then worked with mainstream and special schools in Sutton as an Adviser for SEN and Inclusion before working as Sutton's Head of Behaviour and leading the secondary Pupil Referral Unit from special measures to a Good Ofsted rating. After seven years in Sutton she then returned to mainstream education as a senior leader leading on SEN, Behaviour and pastoral care as well as assessment and learning at Ernest Bevin and Burntwood schools in Tooting, Wandsworth. During her time at Ernest Bevin College Ofsted graded Learning Support and SEN provision as Outstanding. Anna then took up the challenge of a local authority role as the Head of Inclusion and Access in Croydon and four years later started her job at the Beckmead Family of Schools.
Anna holds a BA Hons (2:1) in Modern History from the University of York and a PGCE from Manchester Polytechnic. She holds a Master's degree (with distinction) in Psychology and Education for Special Needs from the London University Institute of Education, as well as the National Professional Qualification for Headship.
Andy Smith, Deputy Principal Safeguarding and Care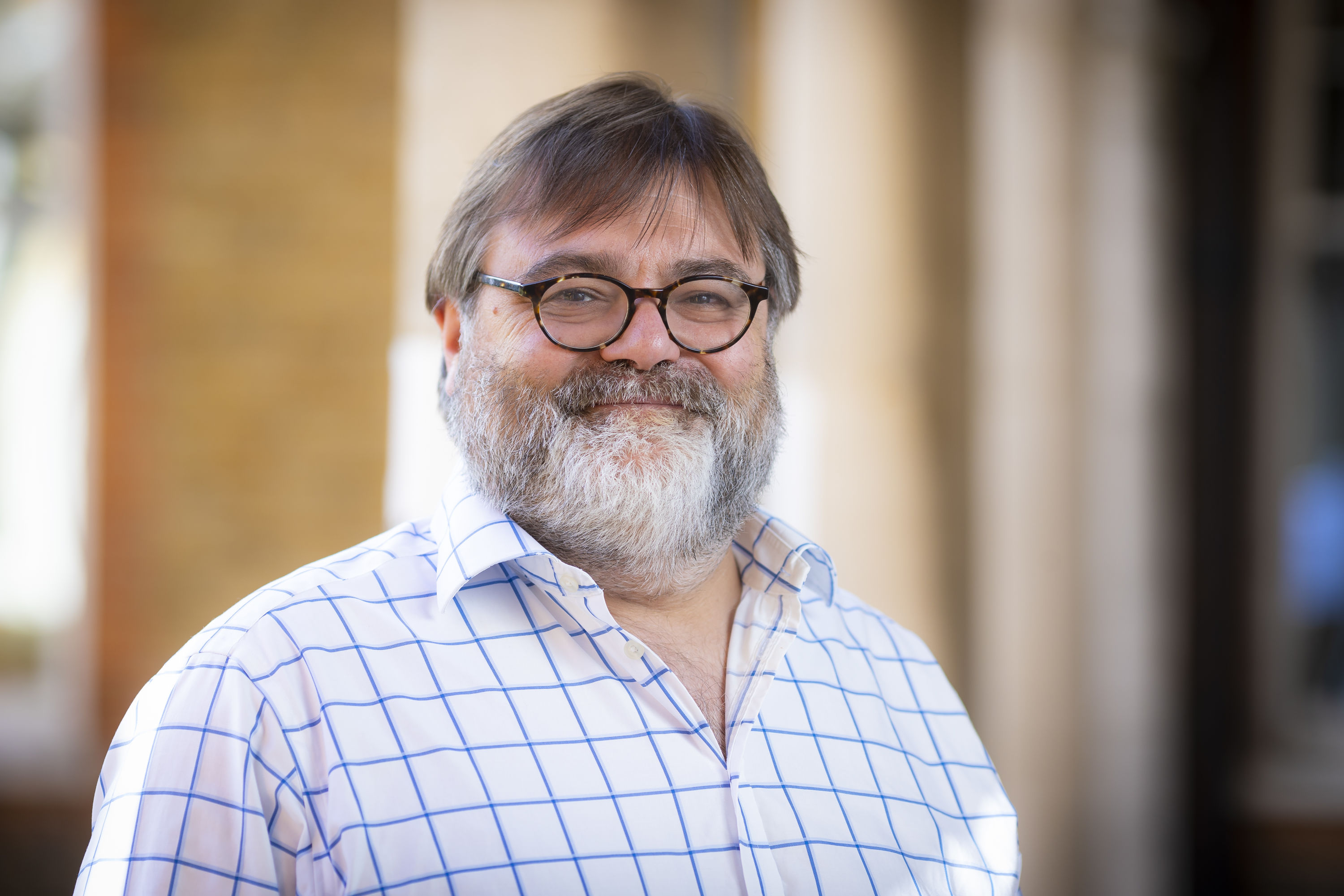 Andy was appointed as Deputy Principal at Parkwood Hall in September 2019, having been Deputy Headteacher at an East London secondary school. Mr Smith has taught in a range of comprehensive schools. He has been a senior leader since 2007. At Parkwood Hall, he is responsible for Safeguarding and Pastoral Care.

A Drama specialist, Mr Smith started teaching at Rowling Valley High School in Essex. He progressed through his career as Head of Year, PSHE coordinator and inclusion manager. His first senior leader post was in inclusion and behaviour. Additionally, he has had twenty years' experience working for and as Chair of Trustees (until 2017) for Zinc Arts, a residential arts charity that works with young people with disabilities or who have experienced social exclusion. In his range of leadership positions, Mr Smith's focus has always been and still is, on building inclusive, supportive environments in which all young people are treated with kindness and equity, and all are celebrated.
Mr Smith holds a BA Hons in Performing Arts from De Montfort University and did his PGCE, qualifying as a teacher with Essex University.
Jaswinder Kaur, Deputy Principal Teaching and Learning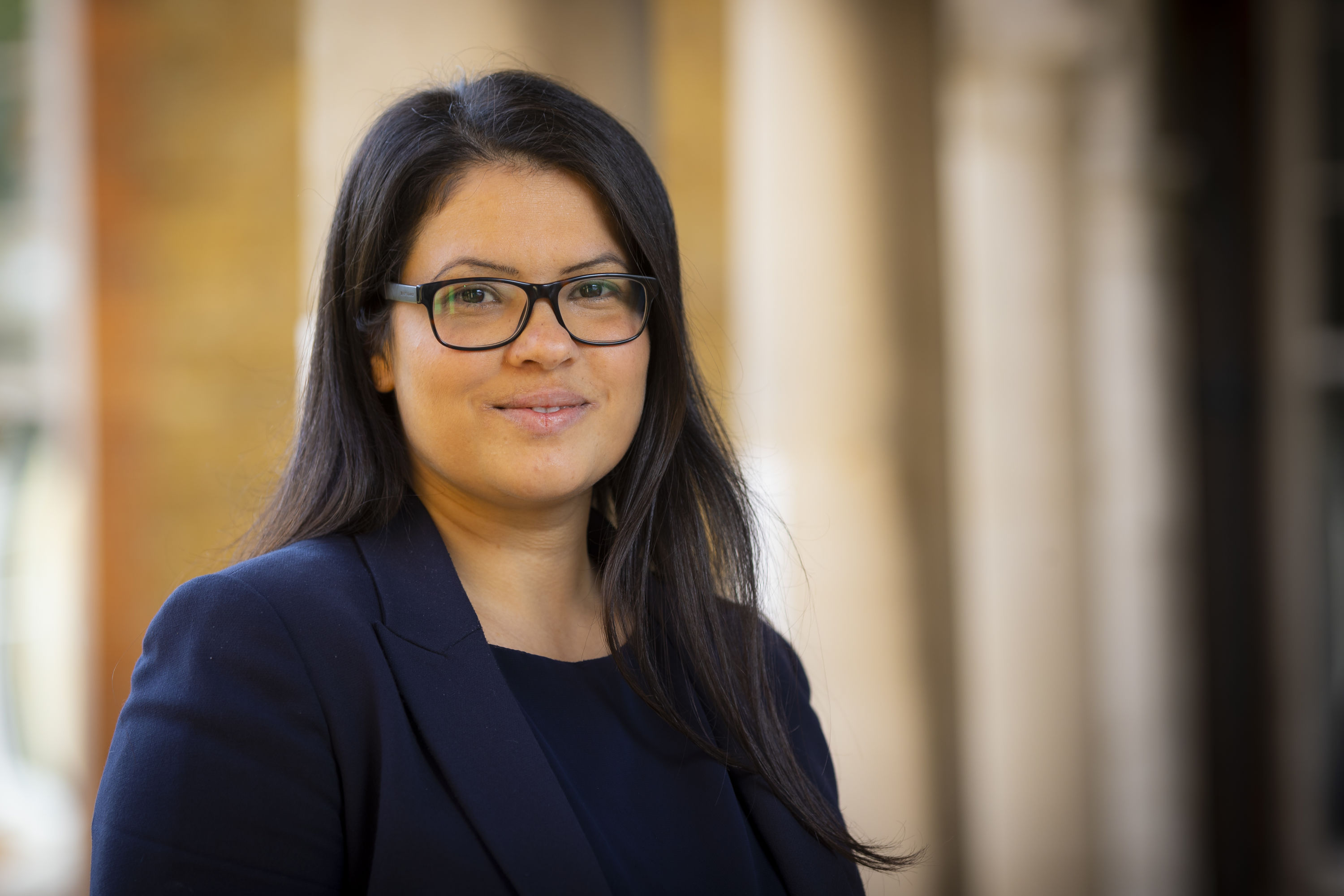 Jas was appointed as Deputy Principal in 2019. She started at Parkwood Hall in 2015 and was a highly effective senior leader of Learning Pathway One at Parkwood Hall. Her current main responsibilities include Teaching and Learning and Curriculum. Mrs Kaur began her career as a Teaching Assistant in Nottingham, before qualifying as a teacher.
Mrs Kaur is a specialist autism practitioner. She is an accredited National Autistic Society member, which involves reviewing schools nationally in achieving the NAS accreditation, and she has a Masters in Autism. Her teaching career began at a college in Nottingham, teaching Level 3 Diplomas in Special Educational Needs. She moved to Nash College in Bromley (a special needs sixth form provider) as a lecturer. She moved from there to Parkwood Hall. Mrs Kaur's key interest is in teaching and learning in a special needs setting, and enabling students to achieve excellent outcomes through effective special needs practice. Her particular focus is in improving the quality of teaching and learning in the school.
Mrs Kaur holds a BA Ed from The University of Derby and a PGCE from the University of Greenwich. She gained an MA in Autism with the University of Sheffield, Hallam. Mrs Kaur is currently undertaking a MBA in Education and Leadership with Ruskin Anglia University.
Jenna Freeman, Assistant Principal Learning Pathway One and Mathematics Lead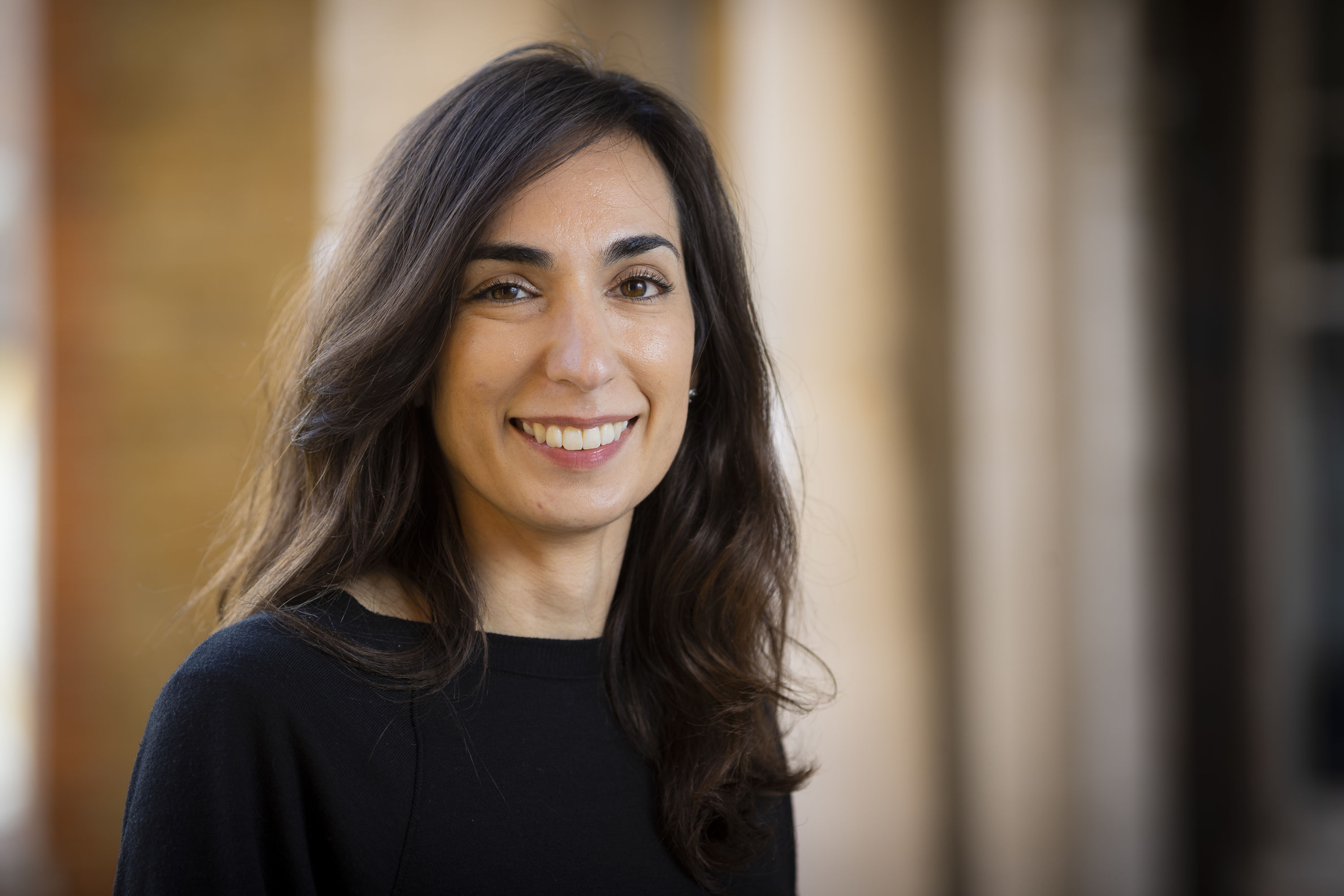 Jenna was appointed as Assistant Principal in 2019, having previously been Mathematics Lead and overseeing student wellbeing at Greenvale Special School in Lewisham. Her main responsibilities at Parkwood Hall include Mathematics Lead and teaching and learning lead for Learning Pathway One.

Miss Freeman is a Mathematics specialist. She has spent her teaching career in a mixture of mainstream and special schools. She began her career at Orchards Academy in Swanley as a Mathematics teacher before becoming Head of Year and Key Stage Four coordinator for Mathematics. From here, she moved to Greenvale Special School for children with severe learning difficulties before joining Parkwood Hall. In her career, she has always focused on student wellbeing. She has also spent considerable time developing staff, having been a Subject Mentor for NQTs, Teach First and PGCE students. She is a GCSE Mathematics Examiner for Higher Level.
Miss Freeman holds a BA Hons (2:1) from the University of Kent in Criminology and Sociology, and a PGCE from Canterbury Christ Church. She is currently completing her NPQSL with The Institute of Education, London University (UCL).
Laura Parker Assistant Principal – Learning Pathway Two and Literacy Lead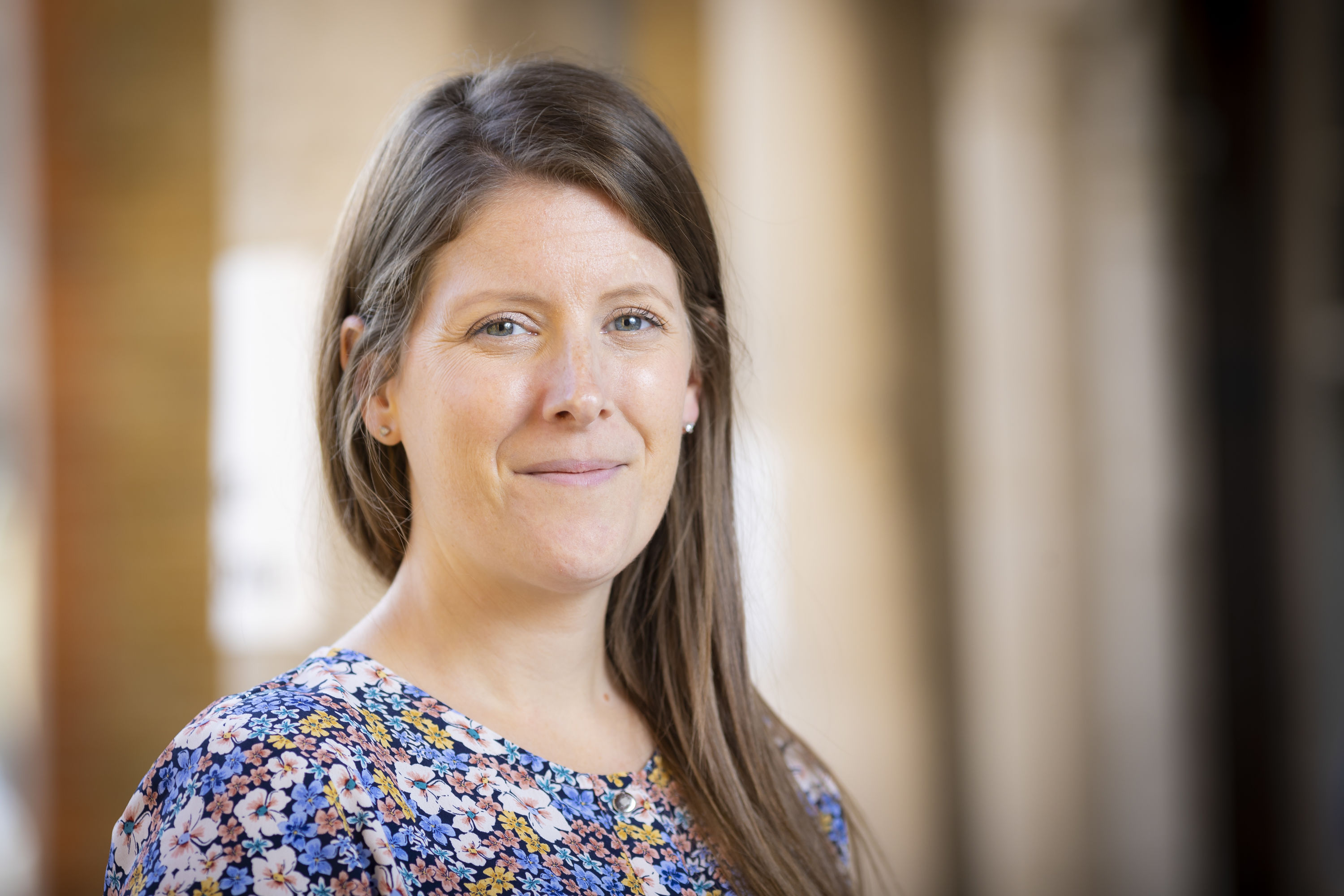 Laura was appointed as Assistant Principal in September 2019. She has worked at Parkwood Hall Co-operative Academy since September 2004, starting her career working on the residential education team after completing a degree in Psychology (BSc Hons) at Greenwich University.

In September 2010, Laura began working as a Teaching Assistant whilst completing a Master's in Education (MEd) at the University of Birmingham. This had a specific focus on Inclusion and Special Educational Needs and subsequently led her to a career in the Speech and Language therapy team. During this time, she went on to gain her QTS and became a committed teacher at Parkwood Hall. At Parkwood Hall, Laura leads on literacy alongside her role as Assistant Principal for Learning Pathway Two.
Miss Parker has 15 years of SEN experience and has completed the 5-day TEACCH course
and 3-day Beyond the Basics TEACCH course; these form an Autism approach she is truly passionate about.
Miss Parker has a Psychology Degree from Greenwich University and gained her qualified teacher status (QTS) from Kent and Medway SCITT. She has gained a middle leadership qualification (NPQML) and is looking forward to furthering her experience in her new role and having an impact on the development of Parkwood Hall.
Mahreen Mir, Director of Resources
Mahreen was appointed as Director of Resources at Parkwood Hall in December 2021. She is responsible for the business function of the school including financial management, catering, premises, human resource management, information technology and administration.
Mahreen is a fellow chartered management accountant, qualified transformation life coach and holds a degree in Accountancy from Nottingham Trent University. She initially started her career as a financial analyst with Hewlett Packard.
She has over 8 years of experience in working with schools across London, her previous role was working as Head of Finance & Business Services at Olive School in Hackney which is part of the STAR academies trust. She brings a vast range of skills and experience to Parkwood Hall and is supporting the school to ensure it is financially viable and able to achieve its strategic plans for the next 5 years.
Additionally she volunteers as a Life and Career Coach for social enterprises
in England such as Wilderness Foundation (Youth and Career Coaching for pupils and staff respectively) and Exceptional Individuals (Career Coaching for neurodiverse individuals).