Behaviour Management
Back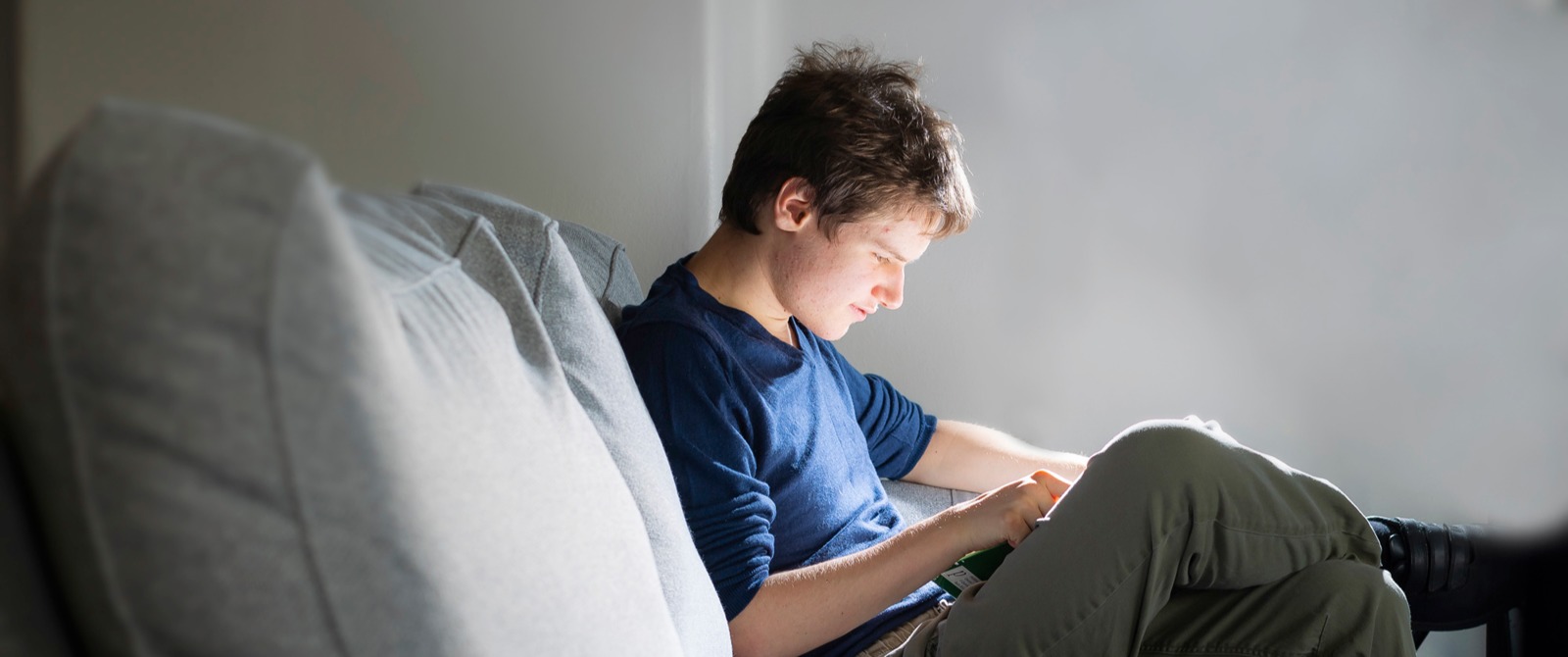 Many of our students need help with managing their behaviour at times during their stay with us. For some it can be an issue when they first arrive, for others it can become an issue when they move through puberty, and for others it can arise out of events away from school (bereavement, divorce, etc.). Our approach is very much one of accepting and valuing the individual, but not accepting inappropriate. We believe in rewarding good behaviour. As research has repeatedly shown that rewards are far more effective in changing behaviour. We believe that all of our students want to behave well and that "behaviour mistakes are learning opportunities". Nevertheless, we appreciate the importance of clear and unambiguous boundaries and that children without boundaries go in search of them.
One of the major tools we use for rewarding good behaviour is our BEAM scheme (Behaviour + Effort + Attitude = Merit). Students are set individual BEAM targets and gain points for working towards these . They also get points for being on-task and working in individual sessions. At the end of the week they can gain Gold, Silver or Bronze level rewards. They can cash in rewards immediately, or they can save them towards a larger reward. This scheme is highly motivating for students of all ages and abilities.
The school has a very detailed behaviour policy, which can be found in the policy section of the website. In general, we would not choose to admit a student whose behaviour was a cause for concern due to the risk they present to others. However, once a student is with us we consider that we have a commitment to try to find solutions to any behavioural problems that arise. It is far more likely that we will try to use strategies within the school to bring about change and only rarely exclude a student. In the exceptionally rare event that we feel we can no longer meet a student's needs, we will work with the family and local authority to ensure that there is a managed move and we will try to ensure that the student is not left with a feeling of rejection as a result.