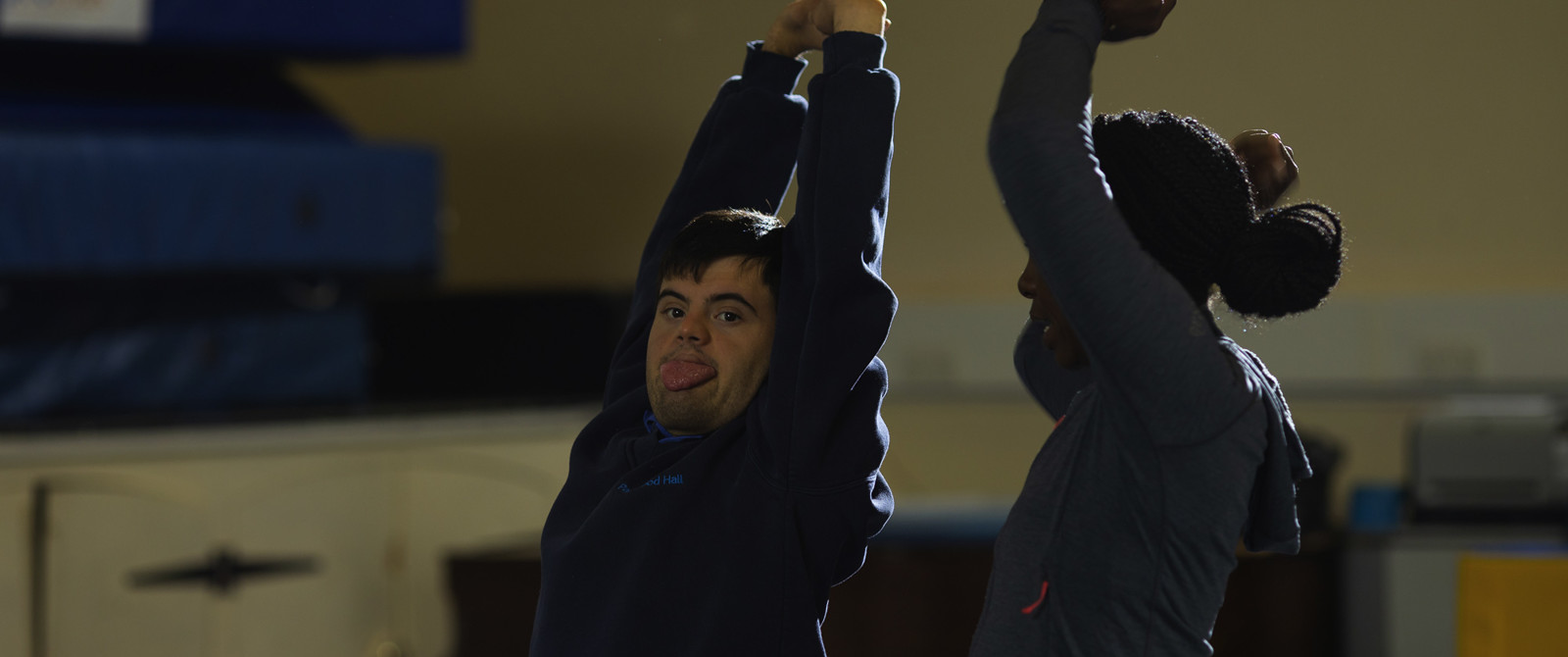 An increasing number of our students have medical needs, which can vary from needing to take regular medication to epilepsy and other life-long conditions. The School Nurse works core hours of 07.45-16.30hrs, but can frequently be found working beyond those hours, advising or training staff in how to ensure that students have their medical needs fully met. A significant number of staff are pharmacy-trained and can administer medication, including controlled drugs. Wherever possible, we aim to help students to take on an appropriate level of responsibility for administering their own medication. In this area, as in many others, the work of the school nurse has attracted particular praise from Ofsted.
In addition to ensuring that medical, first aid and key health and safety issues are effectively managed, the school nurse also takes a lead role in planning and delivering Sex and Relationship Education. This is an area that causes parents particular anxiety as their child goes through puberty – not least because of the high level of vulnerability that they have. The quality of the work we do in this area is recognised beyond the school and forms part of our training and outreach offer.
Meet our school nurse, Ro Collett:
My name is Ro Collett and I am the school nurse here at Parkwood hall. I work from 7.45 am until 4 - 4.30 pm during the school day and, can be contacted directly by phone during these hours.
I have a very varied and interesting role which allows me to be fully involved with the life of the school both teaching and residential areas.
I receive all the medication required for the student's, count and log in all the medication, write the relevant medication charts and care plans, transfer and distribute medication to the relevant house areas. Every week I send home any medication that is requested by the parents and send out letters requesting new supplies of medication to be sent in. The busiest time is at the beginning and at the end of the term and half terms when all the students' medication either is coming in to school or being sent home for the holiday, and when the students go on residential trips as medication charts and medication need to be generated for day pupils as well. I volunteer and will also go on these residential trips if necessary.
I liaise closely with all the staff to ensure a good standard of hygiene is maintained to prevent infections spreading. I care for the students when they are unwell, but I do not have the facilities to keep students here so will contact parents to come and collect their child if they need to be at home.
With parent's consent I can administer homely remedies, and first aid to students and staff when required. If required I can take students to appointments (hospital, and dental) and can arrange for them to be seen at the local G.P.as a temporary patient or the local dentist in an emergency. I will also take students and staff to accident and emergency if deemed necessary.
I liaise with the schools immunisation team to arrange vaccination programmes, for the students.
I also update the medicine policies and procedures for the school, I write the medical protocols both general information and individual protocols for students who have specific needs. I also write medical care plans for all the students on admission to the school. I attend Lac meetings and annual reviews when necessary, and I also do LAC medicals here in school at the request of the local authorities because I know the students and this reduces their stress.
I liaise closely with the parents and will often write social stories and letters to help students with upcoming hospital visits and treatments,
I teach PSHE/ SRE to all the students in the school in conjunction with the class teachers. With the lower and middle school this concentrates on body changes as they are growing up, including emotional changes. With the older students this is a course on sex and relationships, and E-safety.
I also train staff in a variety of subjects including epilepsy and the use of emergency medication, diabetes, pharmacy training and other training that is required to meet the needs of our students. I am also a registered first aid trainer and train the staff in first aid, I also teach first aid to students under the Heart start programme.
The support of the residential team is a very big part in allowing me to ensures the health and safety of the students in maintained to a high standard as they oversee the medical needs of the students in the evening and overnight ,but they know they can contact me at home if they have any concerns.
I run a monthly weighing in clinic for students to monitor weights and encourage healthy eating and exercise as an important part of school life.
I can also offer students a head and shoulder massage to help relieve stress.
I have an open door policy for the students' and they are encouraged to come and see me if they have any worries or concerns.
My role allows me to be fully involved in the school life and is a very busy one, but if time permits I do enjoy playing with the steel band, and singing in the choir.